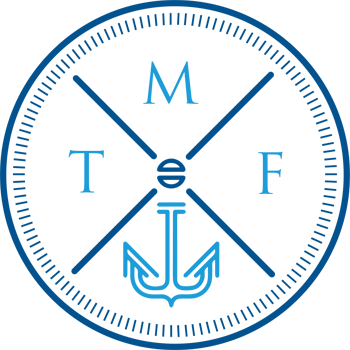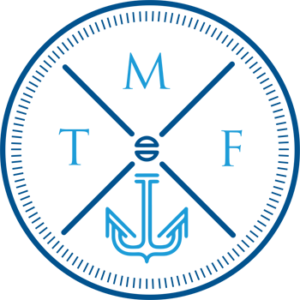 TAYLOR, McCORMACK & FRAME
AT TAYLOR, MCCORMACK & FRAME
WE TREAT EVERY CLIENT AS A PARTNER
LAW FIRM OVERVIEW & PHILOSOPHY
Taylor, McCormack & Frame, LLC is a full-service law firm located in the heart of Portland, Maine's historic old port with a satellite office servicing their clients' needs in Maine's capital, Augusta. The attorneys of TMF are, first and foremost, counselors. We take the time to understand each client's legal needs and provide comprehensive, cost-effective risk-reduction and business or personal strategies to address those needs. TMF's expertise, responsiveness and uncompromising commitment to achieving our clients' objectives distinguish it from other law firms.
This focused, collaborative approach results in TMF attorneys being entrusted with handling the legal needs of clients, large and small, business and personal, through ongoing representation. We work strategically with our diverse group of clients to develop individualized strategies that best suit our clients' legal needs. We believe the best legal counsel results when an attorney and a client work together to achieve solutions that advance the client's business interests & personal aims.
WE INVITE YOU TO PARTNER WITH US
OUR DIVERSE & TALENTED TEAM
Taylor, McCormack & Frame, LLC's team of attorneys is ready to assist regardless of the need that arises. With collectively over 100 years of experience between them, they can support each client's goals with the upmost care and professionalism. Not only do we seek to address any emergency that a client may have, we work with our clients to constantly provide advice and consultation services to allow our clients to make the best decisions for their personal or business needs. We look forward to assisting you.
We routinely assist clients with a broad spectrum of legal practice areas from complex transactions, commercial disputes, employment issues to personal matters. Whether advising employers or health care providers, advocating at the State House, litigating a dispute involving millions or assisting clients on personal family matters, our team is ready to serve your needs.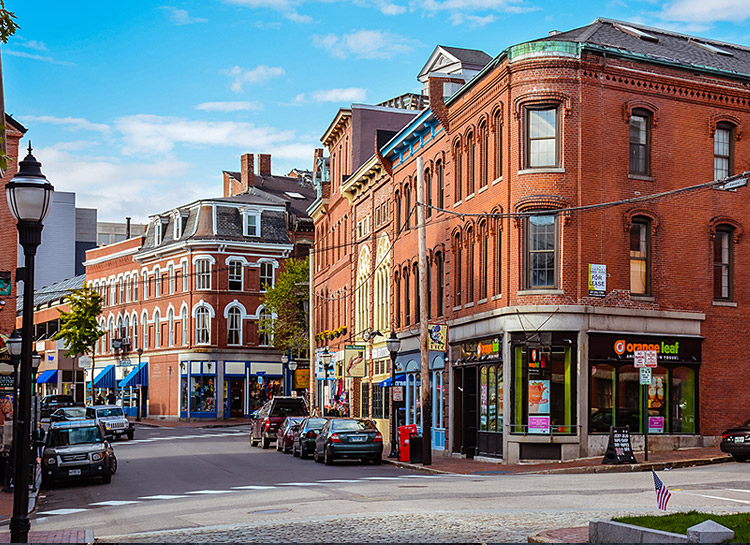 TMF – PORTLAND: Conveniently located in the heart of Portland's Old Port, our office headquarters is minutes from 295 and close to Portland's legendary waterfront and bustling retail & restaurant district…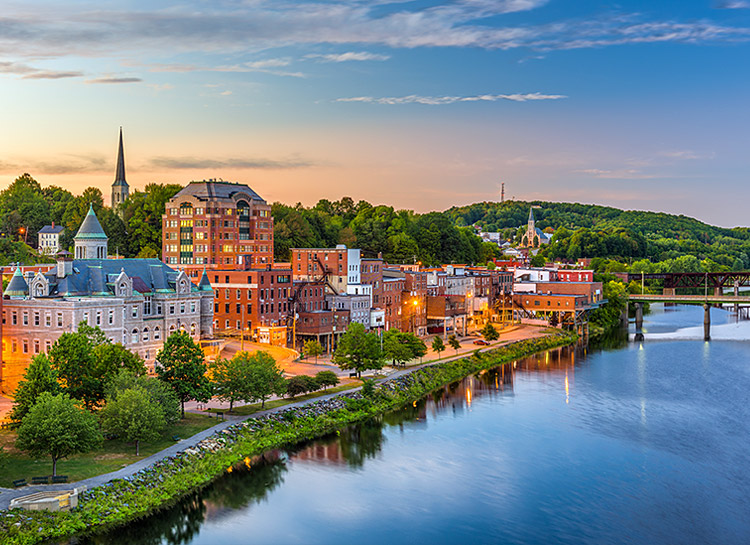 TMF – AUGUSTA: Our Augusta office is located minutes from the Maine State capitol and the picturesque lovely shores of the Kennebec River. We are also a short drive from interstate 95 and the 95/295 junction…
"Our company, SERVPRO of Portland, has worked with Adam Taylor and the TMF team for the past 15 years. Adam and his team have provided us with outstanding service in impacting legal advice on matters ranging from business and transactional issues to employment and personnel assistance. collection, business transition, and personal law."
Jared Lamey
President, SERVPRO Portland
"It is my great pleasure to highly recommend Gregg Frame to any Private or Non Profit Business. In working with Gregg over the years I can convey that he has a commonsense approach to resolving business issues. Gregg guided our firm in compliance and proactive personnel matters as well as other areas of the law. He makes you feel as though he is part of your company and has your best interest at heart."
Ralph Hendrix
Principle at Wipfli, former CEO Macpage
"It has been my pleasure to have worked with Craig for over 20 years. As the Executive Director of an Independent, Not for Profit Senior Living Community Craig has guided us successfully through some very difficult legal issues. His expertise and experience are invaluable in ensuring that our community has the very best legal support possible."
Lynn Norgang, RN
Executive Director, Lincoln Home
"Immediately upon talking with Andre Duchette regarding our Conditional Use Approval for a tear down and rebuild of a new home in the shoreland zone in Falmouth we knew we were in good hands. Andre's knowledge and understanding of our needs translated into a winning approach while his presentation of the facts in the context of the regulations, legal precedent, and common sense was exactly what we needed. We would highly recommend Andre to anyone looking for professional representation from an expert in the field."
Kara Perrelli
Ilse Teeters-Trumpy and the entire team at TMF is incredible and helped me navigate a serious post-divorce matter. They listened to, and collaborated with outside mental health providers and advocated for the safest plan possible for my child. The agreement they were able to secure far exceeded my expectations. They are the best firm around and I highly recommend them!
Falmouth Resident